Description
AVG Business Patch Management ( 1 year)
Identify and automate software update patches, ensuring your applications are always up to date.
What is Patch Management?
Patches are software and operating system updates that address security vulnerabilities within an application. Software vendors constantly release patches to fix vulnerabilities and provide enhanced security features. Patching can be complex and time consuming, but ignoring software updates isn't an option.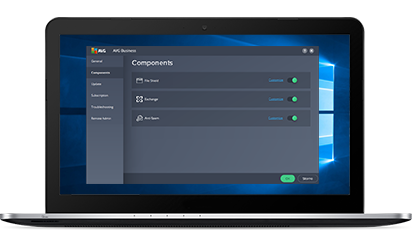 If patches are not installed in a timely manner, networks can be severely compromised. Patch Management solves these issues by making it easy to identify and deploy critical patches, and monitor ongoing activity from a central cloud management console.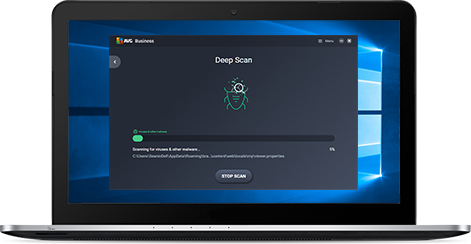 Powerful features to keep your applications protected
Compatible applications
Our patch selection includes thousands of compatible applications such as Windows operating systems and other third-party software.

AVG Business Patch Management ( 1 year)

Money-Back Guarantee
Buy without risk! If you're not satisfied in the first 30 days, we'll refund your money. Learn more